Makeblock

- Makeblock Co., Ltd is a robotics startup from Shenzhen established in 2013. Its main brand Makeblock, founded in 2011, is a leading DIY robotics construction and STEM education platform for makers, hobbyists, STEM learners, and educators. Makeblock empowers people to turn ideas into reality by providing STEM Kits, Tech Kits, DIY Kits, a building block platform of over 500 mechanical parts and easy-to-use electronic modules, graphical programming software, and online and offline courses.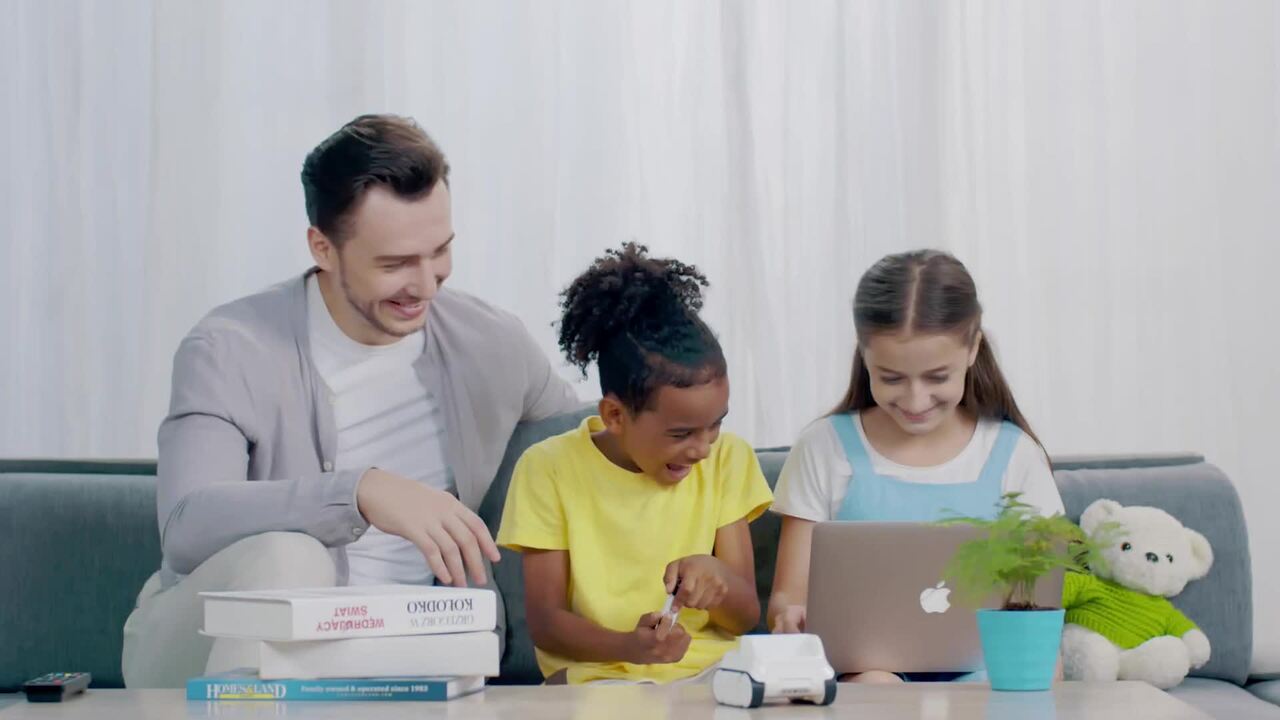 Codey Rocky Video
A new coding companion for budding innovators from ages 6 and up. Codey Rocky is a powerful cute-looking robot that includes a variety of built-in programmable components.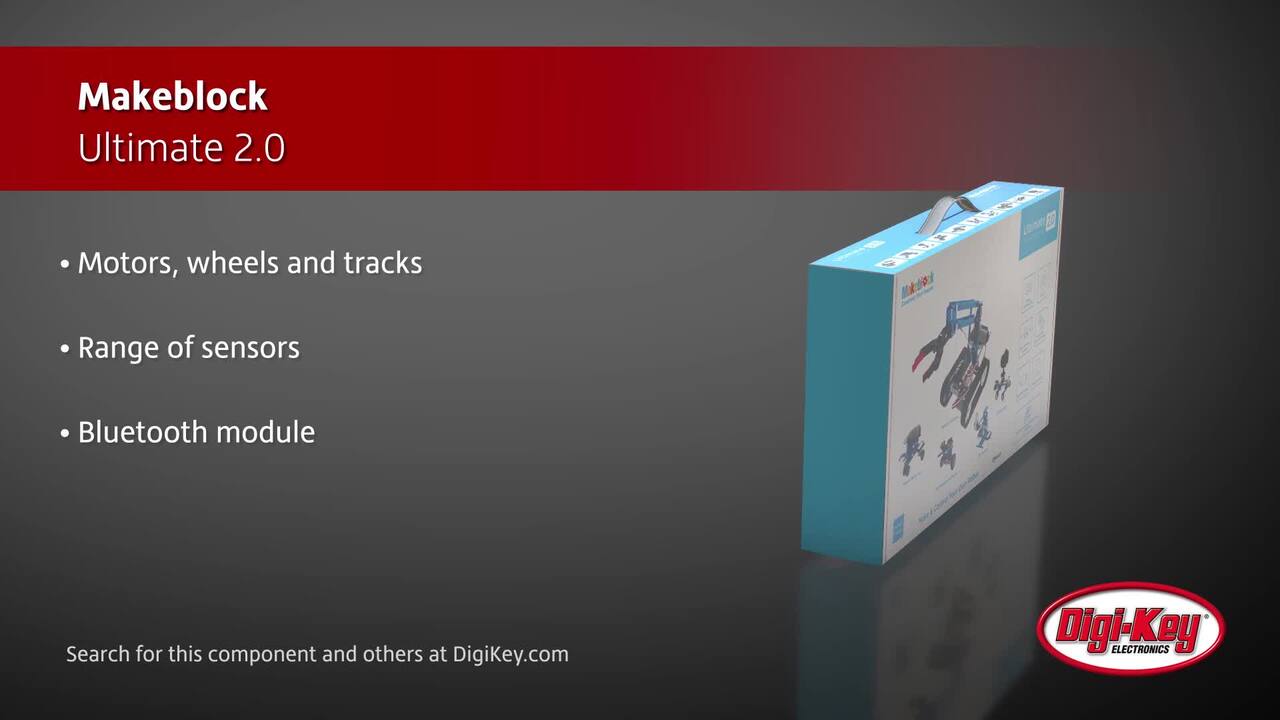 Makeblock Ultimate 2.0 | Digi-Key Daily
Makeblock offers their Ultimate 2.0, 10-in-1 robot kit, which includes assembly guides for ten different designs to serve as launch pads for other inventions.
Additional Content
Software

Additional Links

Product Information

Social Media