Microsemi

- Microsemi Corporation (Nasdaq: MSCC) offers a comprehensive portfolio of semiconductor and system solutions for aerospace & defense, communications, data center and industrial markets. Products include high-performance and radiation-hardened analog mixed-signal integrated circuits, FPGAs, SoCs and ASICs; power management products; timing and synchronization devices and precise time solutions, setting the world's standard for time; voice processing devices; RF solutions; discrete components; enterprise storage and communication solutions, security technologies and scalable anti-tamper products; Ethernet solutions; Power-over-Ethernet ICs and midspans; as well as custom design capabilities and services. Microsemi is headquartered in Aliso Viejo, Calif., and has approximately 4,800 employees globally.
Diode Overview
Publish Date: 2010-11-18
High power, fast recovery DQ diodes benefits include a low reverse recovery current, a low leakage current, and high system efficiency.
Duration: 10 minutes
MOS8 Quiet Switching
Publish Date: 2010-10-16
MOS8 products dissipate more power due to the larger die sizes, especially at higher operating temperatures and power levels.
Duration: 10 minutes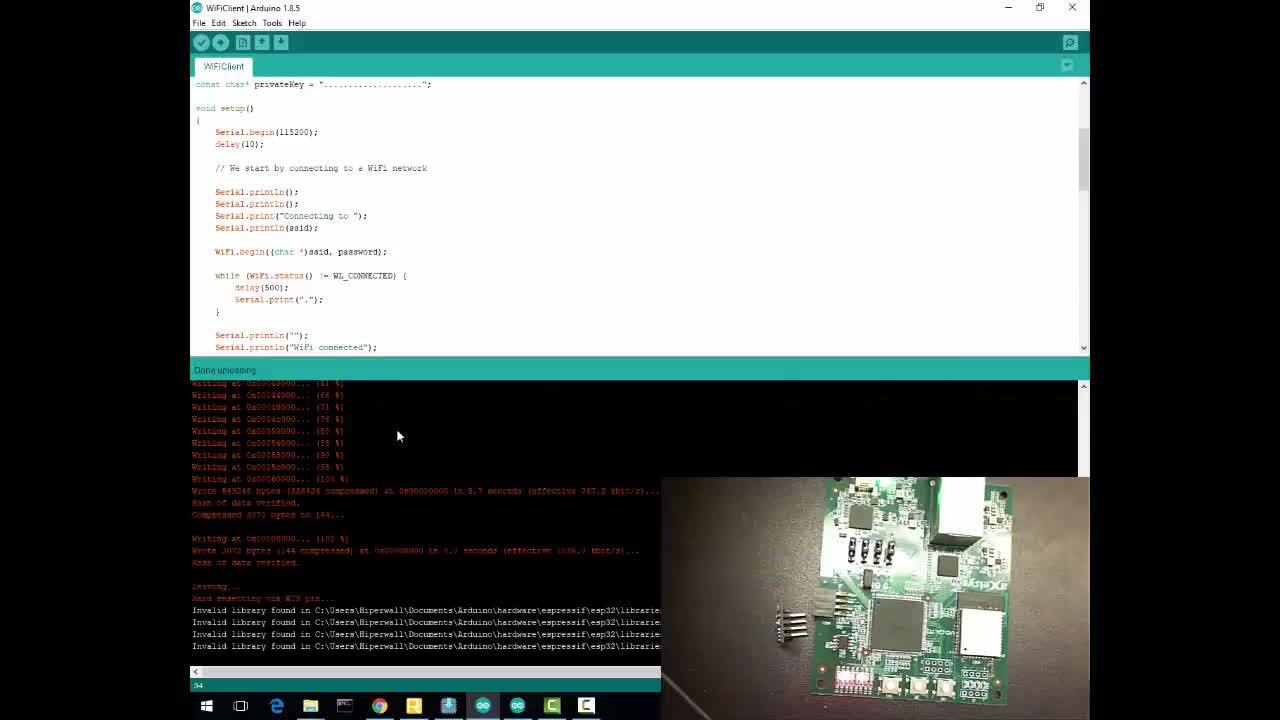 Microsemi: Digi-Key Maker Board Unboxing
Microsemi has teamed up with Digi-Key Electronics, a global electronic components distributor, to provide the SmartFusion2 system-on-chip (SoC) field programmable gate array (FPGA) maker board exclusively to Digi-Key's global customer base.
Additional Content
Resources

Tools and Software

Product Training

Application Notes

Technical Information

Product Support

Quality

Selection Guide

Social Media